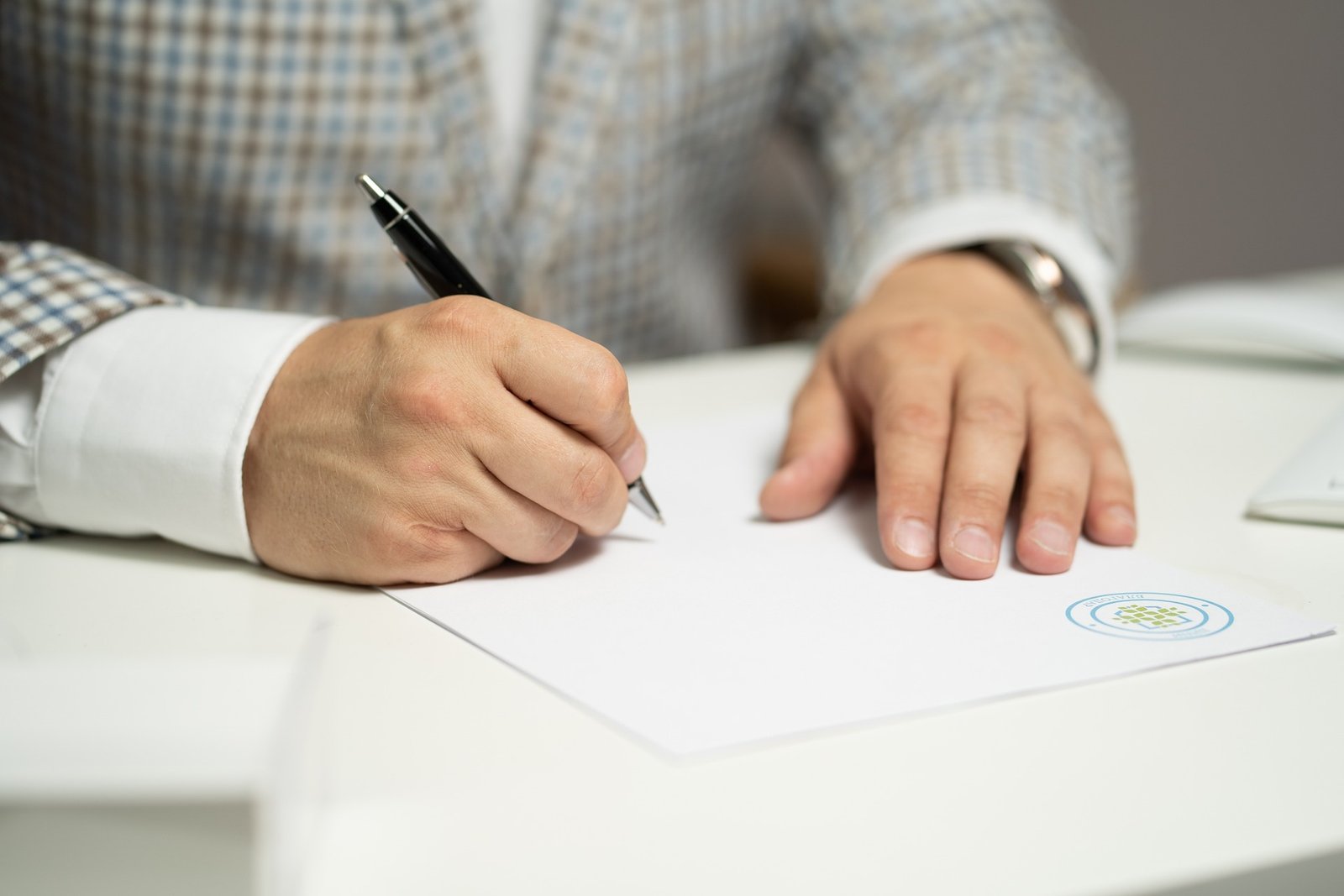 After reading all the blogs on LOR you should have got an idea about how important a LOR is. Now after you know that it is one of the main documents for your admission criteria you should know about the tips for writing a good LOR. 
A perfect LOR is a staircase for your admission procedure it might impress your admission department and they might find it relevant and think you the perfect candidate for the applied course in their university and college.  
StudyNext wants you to submit the correct LOR with the correct writing techniques so we have come up with a few writing tips which you can share with your referee or discuss with him while preparing LOR.
Here are the tips:
Plagiarism is not at all accepted in foreign universities. So while preparing LOR you should not just copy a sample from the internet. This will go against you and will also become a barrier to your admission procedure.

Do not write anything which is not relevant for the student, fakeness will come out immediately. Just give very appropriate information about the student.

Similar tone and language during the entire LOR. It should not look like the tone is very informal or is harsh. 

Try to not make any grammatical errors and check it twice before the submission. It is very unpleasant to see grammatical errors.

Do not exceed the word limit and do not repeat things for just a lengthy LOR.

Keep the lines very crisp and sharp 

Do not write the same for professional and academic LOR. Know the difference between them both and then write.

Divide the LOR into parts. Then write in an organized format and do not just rush things. 

Do not forget to provide the e-mail id and contact details of the referee.

The referee should have known the candidate for a long time which is 6 months.

11. You should choose a referee who understands and know you well plus he can write your LOR most effectively and efficiently. 
12. Ask your referee to try and make your LOR unique he/she can also quote examples while talking about your achievements. Talking about particular events while giving examples can also make your LOR unique.
The above points are recommended by the StudyNext experts for your well-written LOR. You should also be aware of the modes through which LOR can be sent. It may vary for each college/university respectively. 
There are three modes of sending LOR:
Online – Submitting LOR online is not a tough job you just need to make sure the referee fills in all the information asked by the university. An important thing which has to be kept in mind while submission of this form is that all the instructions should be followed well. Sometimes the universities can also ask the referee to attach the document of LOR so in this case, students should always keep a copy ready with them.

Post – This is the method of sending LOR through the post whereas in this case, the LOR must go in a sealed envelope which is signed and stamped and most importantly is on letterhead. One thing that students should know for this mode is that they are not supposed to send a copy of the LOR instead they need to send the original LOR's. 

E-mail – In this mode, the referee needs to send the LOR through their official e-mail ids. Please make sure it is not sent by some random or personal it might not be accepted by the universities. Choose a referee who can do this through an official e-mail id. In the worst-case scenario if not able to provide an official id one can speak at the university and see if they are fine for receiving it through any personal id.
You should be very well aware of what mode is requested by your university for sending the LOR. Read all the instructions regarding the LOR and make sure that everything is in place.