Letter of Recommendation - Common mistakes to avoid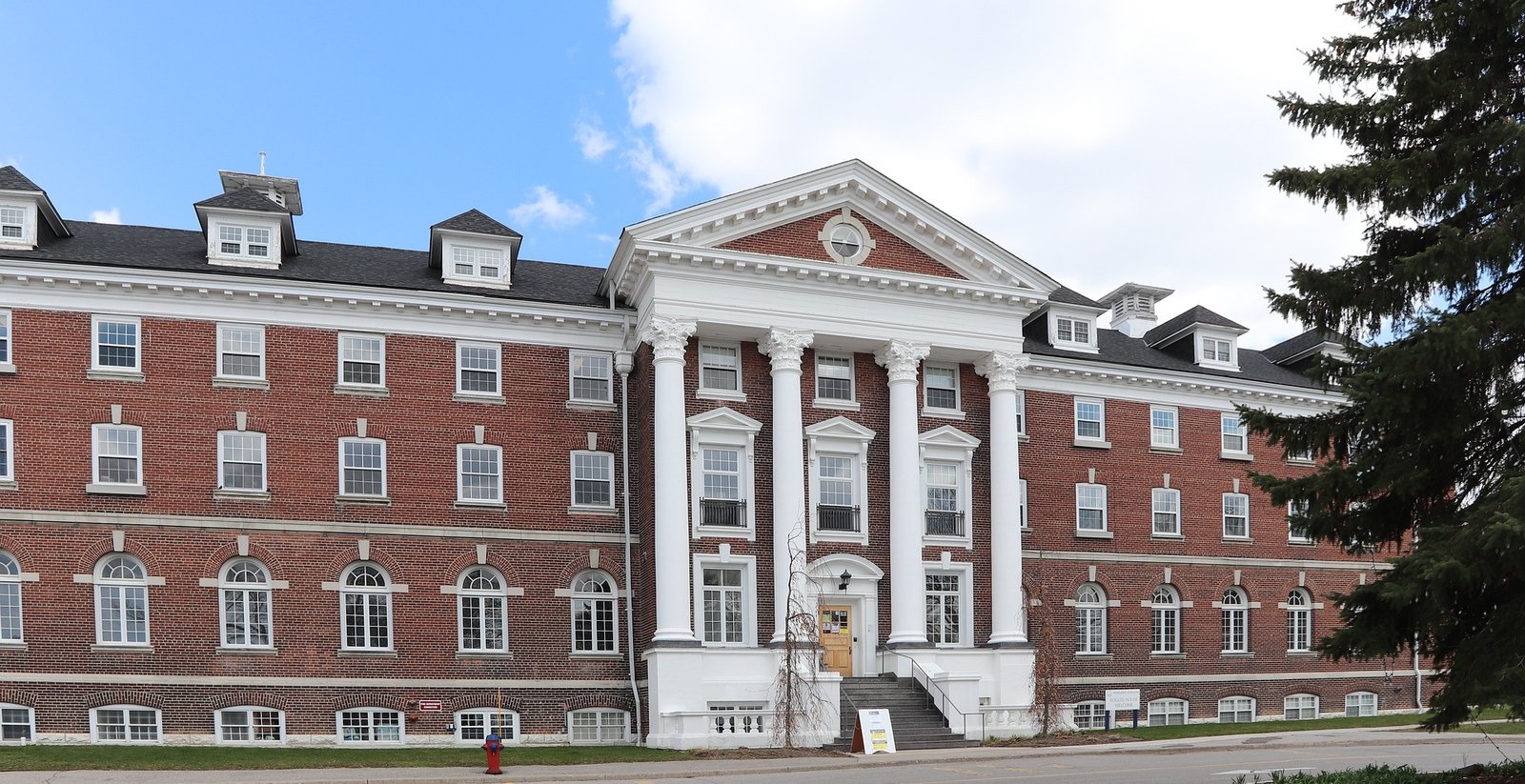 Let us get your LOR right by avoiding some of the common mistakes. We want to discuss the correct format for writing whether it is LOR, SOP, or resume. This blog talks of how to avoid some general mistakes that everyone can make during LOR. 
Abroad studies is just like dream come true and we want you to be correct starting from your foremost step which is the application process. LOR is another document of your procedure that should not blockade your whole process. You should not just give the utmost priority to the LOR and skip the part of SOP and Resume, but considering all the three documents we should know each of them to have equal weightage and importance to get a good impression on the admission advisor of the candidate.
Never be in the wrong boat and think you might get through when you have a brilliant SOP and resume and hence you can compromise on your LOR Part. No! This will create an obstacle for you to give it equal importance and make it as interesting as other documents.
Our experts at StudyNext are here to guide you about how to avoid some basic mistakes while getting their LOR ready:
Appeal or tone of the LOR – The referee who is referring you will need to write it in a very pleasant tone. It should not sound like a favor to the person nor should it sound too harsh. The concerned person who will be reading the LOR should not feel that it is written as a favor or written up in hurry. He will catch easily 

Choose the right referee – You should always choose a mentor who you know can make things work in the right place. Choose a mentor who has a better understanding of you and will also write a decent LOR. Do not hurry up the things and get to a wrong decision. The mentor referring you should be your best choice as his well-written Letter of Recommendation will be an added point for you. 

Following up with the referee – You should keep a close check on the due date of submission of the LOR. This will not just keep you updated but you can also follow up with your referee from time to time. And you can also keep checking with him if he has to send LOR directly to the university you have applied to.

Give your referee enough time – Please make sure you should spend enough time with your referee so that you can convey to him all the details. Proper time will help him write a very clean, well-stated, and niche LOR. 

Avoid sweetness – Do not be too sweet and keep praising the candidate in the letter. Be true, and write accurately. If you will keep writing the positives about the candidate that won't be a good point in the LOR. Unnecessary praising might be problematic for a decent LOR.

Do not lack examples – For making good points through LOR the referee should not just add sweet things. But where he is trying to praise your performance he should always quote it with examples. That is the best way for the person who is reading it to get the exact point and he knows that it is not vaguely written. The referee is trying to point out a particular incident.

Do not write only about your achievements – For a good LOR, it is important to understand that he/she needs to write you areas of improvements too. And also mention some of your weak aspects this will create an impact on the admission officer that the referee writing it is well aware of your both negative and positive impact and is not trying to hide anything from the university.

Give all the relevant information – Do not skip on the details like contact information of the referee, keep yourself on the safe side by providing his email id and contact number. This will also give room for the admission officer to contact him in case it is required.
Keep a check on all the above-mentioned points so that you can make your application get through smoothly. 
Don't want to miss anything? StudyNext experts recommend you to double-check all the pointers to make sure that everything is on track for your application process.