Study Food Science and Nutrition in Canada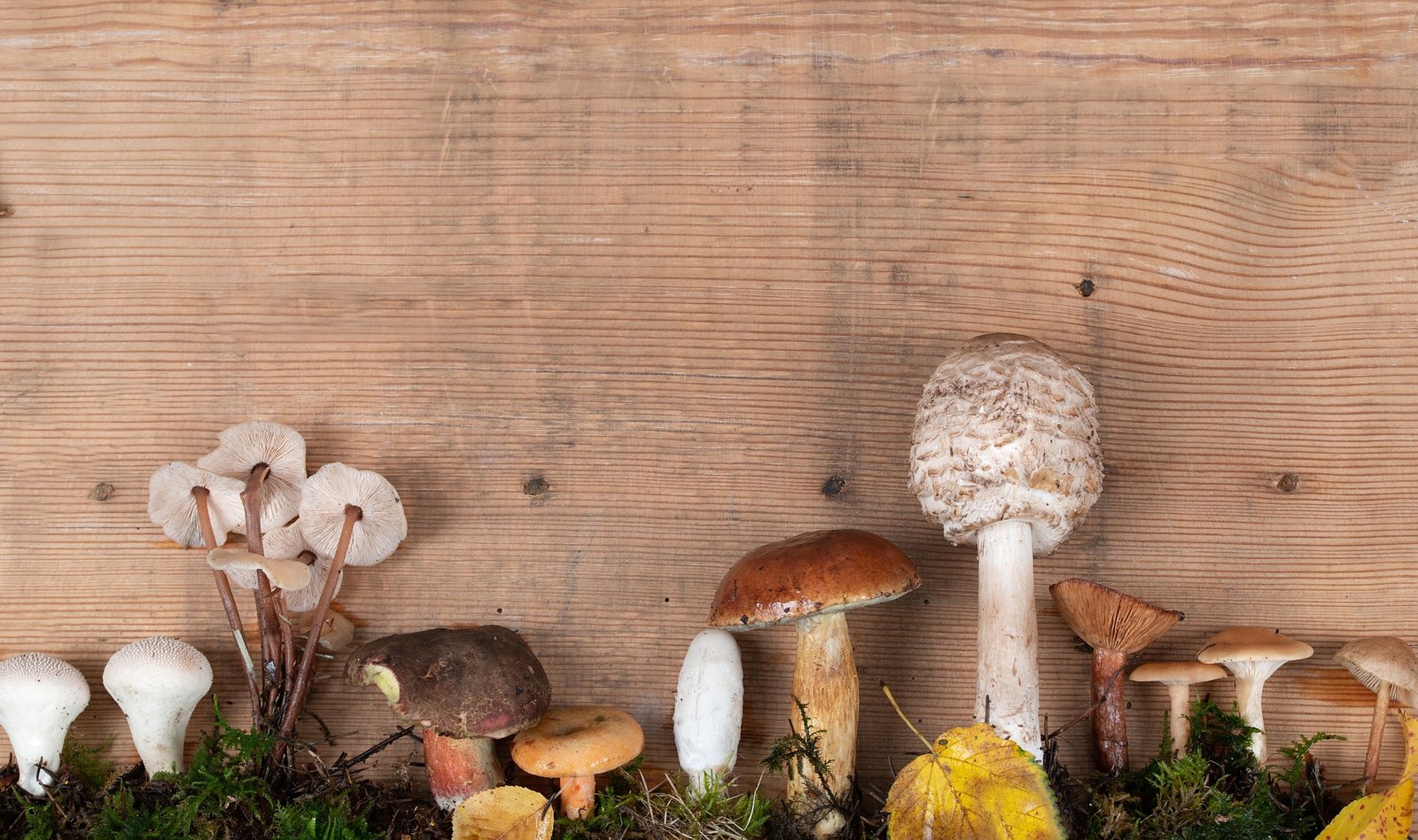 Food science is a multidisciplinary field that integrates knowledge from various disciplines like chemistry, microbiology, biochemistry, and engineering to give the scientific experience associated with the areas of the food system. Food Science combines food technologies and their applications in the food industry. From food production and distribution to ensuring its safety and quality, food science deals with all aspects of food development. 
Food scientists study the physical, microbial, and chemical aspects of food components such as proteins carbohydrates fats and water and use that knowledge to provide safe, nutritious, and sustainable foods. Food scientists hold important positions in the food industry. Both large and small companies need food scientists who know about processing, quality, and safety of food. 
It also becomes essential where you study the course as it affects your academic abilities and your career. One excellent option is to study food science in Canada. Canada is one of the growing economies in the world, and therefore, it has endless career opportunities in every field, including food and nutrition science. 
Branches of food and nutrition science in Canada
There are various branches of food and nutrition science. Here are some of the areas food science:
It is the study to learn how microorganisms interact with foods and focuses on bacteria, moulds, yeasts, and viruses. The role of food science in food microbiology is to identify pathogenic microorganisms and the toxins they produce in foods to reduce their rate of survival.
Food Engineering and processing: 
Food engineers develop to concepts that processes use to turn raw ingredients into long lasting foods. They use high pressure processing to produce foods without any harmful effects of thermal treatments such as changes in flavour texture or colour.
Food chemistry and biochemistry:
This field provides the knowledge to develop a product that takes advantage of the living organisms that produce the food item. For instance adding the enzyme lactase to milk makes it more digestible.
This area focuses on the products that are added during the manufacturing process to fulfil the nutritional aspects of the food. Nutritionists develop flavour full foods that contain fewer calories and are full of nutrition.
Sensory science uses people to describe and analyze flavours, textures, appearance, and other characteristics of food. This can help in improving the quality of the food item.
Study Food Science in Canada-Universities and courses
There are several options for you when choosing a food science program, depending upon your career goals. All programs include laboratory components where you can practice your skills, and some also offer co-op options. Many universities provide degree, diploma, and certificate courses in food and nutrition science in Canada. You can also get a master's degree in food and nutrition science. There are some programs in food science mentioned below as well as the universities offering them. 
Undergraduate
BSc Hons in Sustainable Agriculture and Food Systems- Trent University

BSc in Food Science- Carleton University

Bachelor of Science in Nutrition and Food Science- University of Alberta

URP Stage II- Agriculture and Food Science- International College Of Manitoba

Diploma in Food Science Technology- Centennial College

Bachelor of Science in Food Science- University of Guelph

Advanced Diploma in Food Safety-Memorial University

Bachelor of Science in Food Science- University of Manitoba
Postgraduate
Advanced Diploma in Food Science and Technology- Centennial College

Master of Agriculture in Agricultural Food and Nutritional Science- University of Alberta

Master of Food Science-University of British Columbia

Master of Science in Food Science and Agricultural Chemistry- McGill University

Graduate Certificate in Food and Nutrition Management- Algonquin College
Who can study food science in Canada?
There are specific requirements for various universities and colleges. You have to abide by them. But, apart from them, there are some basic requirements every university requires. Students who wish to study food science and nutrition in Canada must fulfil the following eligibility criteria:
Students must have completed their 12th with Physics, Chemistry, and Biology. Entry requirements may vary from institution to institution, and on the basis of the degree you wish to apply for.

A valid English language proficiency score like TOEFL, IELTS or CAEL.

Some universities require students to give SATs for admission to undergraduate courses. Other exams like GMAT or GRE are required for pursuing postgraduate studies. 
Food and nutrition science in Canada- Career opportunities
Food scientists get positions to maintain quality assurance, product development and processing. As a food scientist, your learning process always continues because each sector is a field of its own. Many students even proceed to management positions after learning the details of the particular industry. Most students get jobs before they complete their graduation. Canada is a prosperous country, and every sector is growing at a fast pace. Every day, more than one million people process fruits, vegetables, dairy products, and animal products into food items ready for consumers use. 
Here are some of the most sought after career opportunities for a graduate in food and nutrition science:
Market Research Analyst

Marketing Manager

Nutrition Consultant

Nutrition Educator

Wellness Program Coordinator

HACCP Coordinator

Food Technologist

Safety Specialist

Quality Assurance Manager

Food Product Developer

Analytical Chemist

Microbiologist

Policy Analyst
Food scientists can also work in the government sector in inspection, regulation and extension work.
Study Food Science in Canada- Average Salary
Food scientists earn salaries equal to those earned by other science and engineering graduates. The compensation varies from industry to industry and your experience. The average salaries of some of the leading positions in the food industry are:
Food Technologist: CAD 49636 per annum

Quality Assurance Manager- CAD 53,000 to CAD 104,000 per annum

Process Engineer- CAD 51,000 to CAD 95,000 per

annum