Early childhood education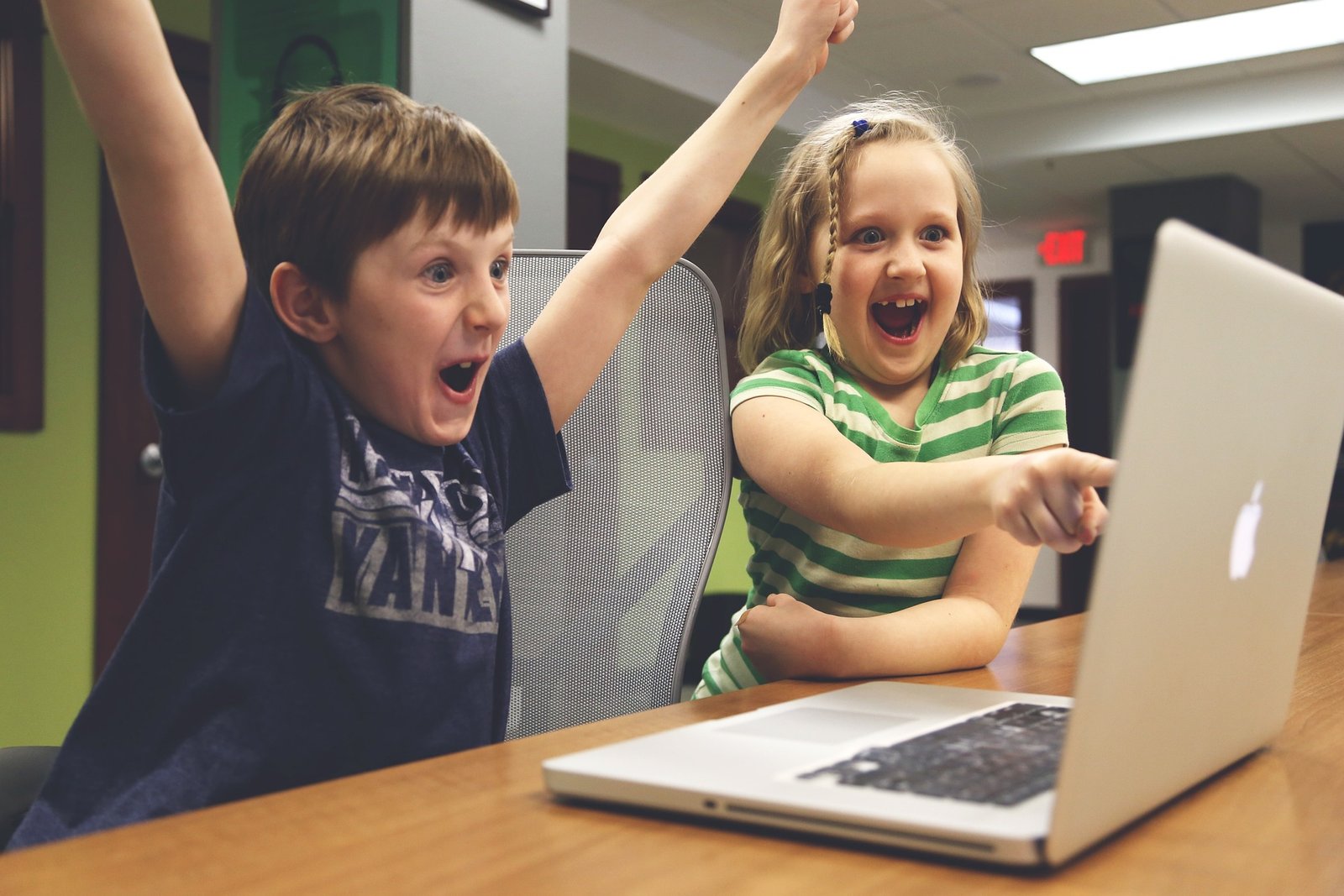 About
Early childhood education consists of a set of pieces of training and teachings that help children to get started on their educational journey before elementary school. The Early Childhood Care and Education (ECCE) aims at the overall social, psychological, emotional, and physical development and well-being of the children before they start their primary education. This is to ensure a strong base for their education and personal development as a grown up citizen.
Students who study early childhood education in Canada are trained in both the theoretical and practical part of early childhood education. The students are required to learn child psychology, early learning mechanism, and their behavioral science along with basic health and safety. This course also aims at developing the writing and communication skills of the students to help them work swiftly with children and parents.
Who can study?
The students who want to study early childhood education in Canada after 12th are required to have done their 10+2 education with the subjects having a medical background as PCB (physics, chemistry, and biology). Those candidates who have completed their high school with a degree in psychology can also apply to study early childhood education in Canada. This is the ideal course for candidates who want to study in Canada if they enjoy being around kids and can interact with them easily.
Subjects covered in ECE
• Child Development 
Students are trained to understand the factors that impact the learning and behavior of children between the age of two to eight. They are required to imply their knowledge in a way that helps in the development of these children. This course includes teaching the trainees to create many play-based and inclusive activities and programs for teaching children different values. They are to teach the kids many formal as well as informal topics along with moral and ethical values that will help the children develop a better personality.
• Communication Foundation 
Students studying early childhood education in Canada are trained to improve their communication skills highly to work with children with different needs. They are required to analyze and understand the kids' requirements and respond appropriately to them. They have to learn and adapt different ways of communication including verbal, visual, and written formats to ensure the effective learning of different children.
• Wellness for children 
The students in this course are trained in basic healthcare and safety. They have to look after children's physical and mental health, and nutrition to ensure their proper development in all senses. Students are also taught infection control measures and legislative requirements in early learning settings for the overall safety and well being of children.
• Observing the young child 
The students studying this course are required to possess excellent observation skills. They need to be patient and understanding to connect with children and understand their interests and requirements. They have to create programs and activities based on children's needs and guide them to their development.
• Personal and professional wellness 
Students are to assist the children to understand relationships and socialization. They have to teach the kids the concept of social relationships and friendships and the value of these in life. They will imply different techniques and strategies for stress management and healthy social and emotional development of the kids.
• Curriculum development 
In this students learn to develop a curriculum to design and implement different programs and activities to support the learning and development of children. They have to introduce activities that induce daily routines, life skill development, and self-help learnings. The educators have to design an environment of holistic learning and growth for the kids.
• Philosophies of ECE 
The main philosophy of the study of early childhood education in Canada is to assist children in their development and education. The students explore contrasting techniques and programs that can help the learning process of kids and support their development.
Programs
• Child and Youth Care 
This program aims at teaching the students about infant child and adolescent development. The students are to develop the skill for assessment of requirements of children and teens, and design and develop environment that provides them an opportunity for holistic growth. They have to research explore and use daily life events to promote self-awareness and positive changes in kids and adolescents.
• Early childhood education 
In this program, the candidates learn to assist children in their development before primary school. They help them develop social skills and guide them through their educational journey. This program includes training in developing curriculum and programs and allows them to work with parents and families.
• Child studies 
In this course, students learn the skill to analyze various social and cultural factors that affect the development of a child and design appropriate programs on this basis.
They have to study human psychology and family dynamics and relations to completely understand the governing factors of child development and create programs according to that.
• Early childhood curriculum studies
Under this program, students learn to work closely with children and understand their unique needs for their development. They create specialized programs that promote values on equality and social justice. They include ethical values in the curriculum that promote positive values in young kids.
• Child development 
In this program, students learn important skills like leadership and communication that help them further in their careers. After completing this program they are eligible to pursue careers in the fields of ECE, infant mental health, and family support services.
• youth care worker 
This program teaches students about indigenous awareness, criminal justice, and addiction. They are trained to possess problem-solving skills, learn behavioral intervention, and therapeutic activities to mentor and help troubled teens.
Colleges/Universities in Canada
If you want to study in Canada, some of the best colleges and universities to study early childhood education in Canada are:
• Ryerson University
• University Of Guelph
• Thomson Rivers University
• Mount Saint Vincent University
• Vancouver Island University
Jobs in Canada
Here are some careers for students who have completed the programs for early childhood education in Canada:
• Early childhood educator/education assistant
• Home child-care provider
• Child-care consulting
• Camp counselors
• Transition homes for abused women and children
• Child care manager
• Early interventionist
• Early literacy specialist
• Family support worker
• Child development specialist
• Instructor therapist
Pascale
An early childhood educator in Canada can earn up to an average of $35,000-40,000 per year. An entry-level educator earns up to $30,000 per year, while for an experienced educator this can go as high as $50,000 per year.