Explore World ,Explore New Opportunites
Start your journey with Study Next Global Immigration and Visa Consultant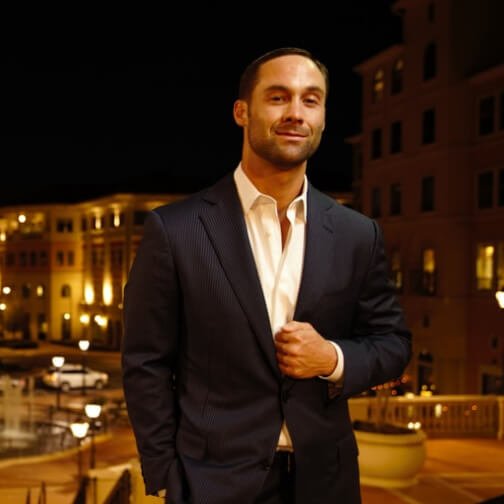 Study next provides you wings for better opportunities waiting ahead for you. You decide and we help you in accomplishment. We guide and explain you the proceedures and help you to get rid of file complication.
We provide best Immigration and Visa Consultation Services to the students ,entrepreneurs, professionals, Investors and workers. 
We Offers:
Study Visa
PR Visa
Spouse/Family Visa
Visitor Visa
Business Visa
Tim has been featured on...
Our services are available for you 24/7.We feels in pure customer satisfaction regarding his investment and plans for future reference. We believe in connecting with people rather than formalities.
There are number of opportunities in different globe of the world in terms of  careers ,relationship buildings and investing plans.
Elementum aliquam hendrerit volutpat
Fringilla congueque volutpat nibh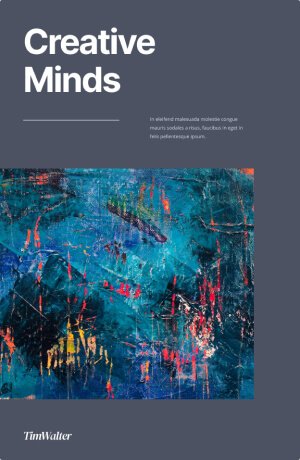 Dapibus sapien non egestas viverra purus
I am not afraid of the darkness, Real death is preferable to a life without living."
Study Next Global -Articles
Connecting thoughts connecting people